Wednesday, 18. May 2016
Meet Netta Strauss, Jewish-Israeli delegation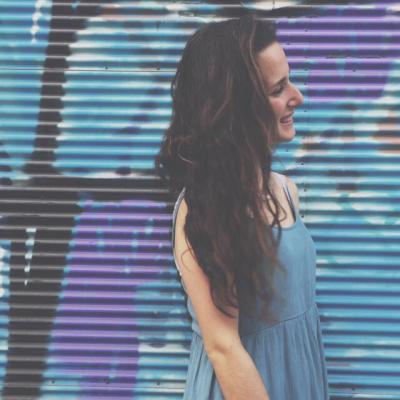 My name is Netta Strauss.
I am 15 and 10 month old. I live in Israel and study at Carmel Zvulun High School.
During my free time I like to hang out with friends, run, watch TV and spend time with my family.
I like baking and listening to music.
I am very exited about the flight and looking forward to hear and see all of the different people and cultures.
Thanks in advance,
Netta.