Saturday, 21. May 2016
Meet Shahar Barkay, Jewish-Israeli delegation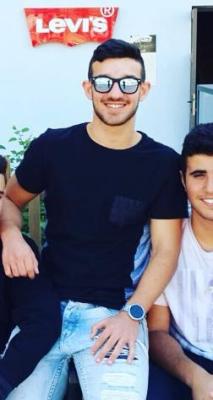 Hello, my name is Shahar and im 15 years old and I study at the Carmel Zvulun High School.
I like computer programming, playing drums, and I like doing MMA.
I'm looking forward to meet new friends,
have to opportunity to hear the the opinions of other people, and am very excited about the delegation itself.