peacecamp went "Let's celebrate!", the Jewish Festival in Vienna
As every year, the peacecamp project participated with a stand at the "Jüdisches Straßenfest" in Vienna's town hall court.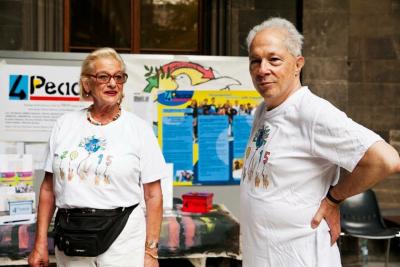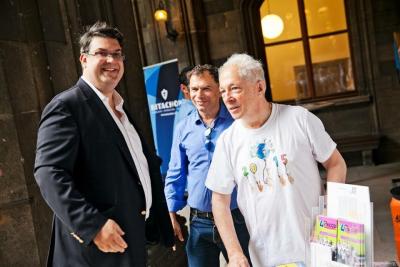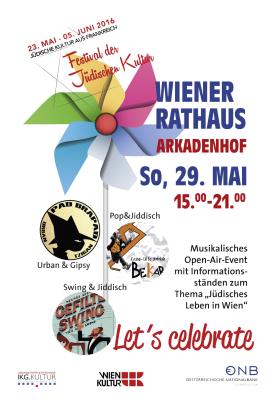 0 comments | Comment
peacecamp charity matinee A Place4Peace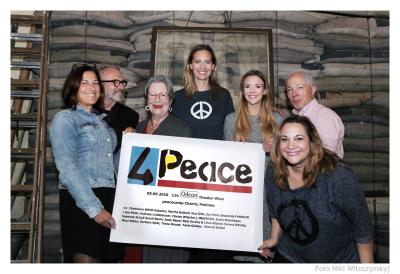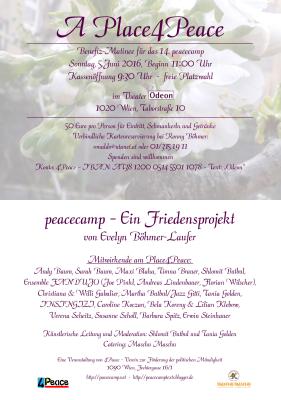 Sunday June 5th, 2015, at 11 am,at the Odeon in Vienna
0 comments | Comment
Charity Matinee in favour of peacecamp
On June 5th, 2016 there will be a matinee of well-known Austrian artists in the prestigious Odeon Theater in Vienna. They will perform in order to raise money for the upcoming peacecamp 2016.
See the invitation:
CharityMatinee_Einladung16

(application/x-pdf, 624 KB)

On the Odeon Theater's homepage.

0 comments | Comment